CONTINGENT WORKFORCE SOLUTIONS
Allows you to maintain a low permanent head count

Full 360 recruitment, supplementing your permanent workforce with outsourced resources

Teams employed by TLP but working and managed locally by the client

TLP manage and deliver all HR elements
Teams fully integrated into your permanent workforce

Dedicated account management

All off payroll – managed by TLP

There has never been a more crucial time than the present, for industry to quickly adapt to ever changing social attitudes, technologies, demands and legislation.
Many companies today recognise the benefits of having a flexible workforce supplementing their own permanent headcount with external outsourced resources working alongside and with your own staff.
At TLP Technology we are able to provide tailored, coordinated workforce strategies to align with your changing organisational needs, in the form of additional headcount.
FORMING THE ULTIMATE PARTNERSHIPS
We provide and deliver (IR35 compliant) contingent workforce solutions, operational solutions and technological solutions to increase, improve and grow performance.
No matter the project size, deadlines or skills required, we can provide the right people, with the right skills, at the right time and at the right price.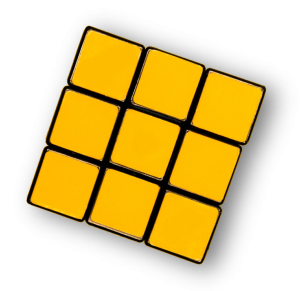 CONTACT US TODAY TO FIND OUT MORE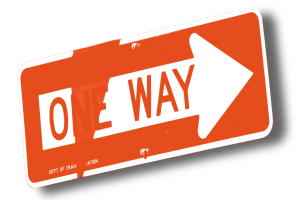 To find out more, contact Nic Poland for a confidential discussion on 01737 824 031 or via email n.poland@tlpco.com.
CONTINGENT WORKFORCE NEWS