Targeted, Professional Recruitment
TLP Consultancy, established in 1989, is one of the leading
recruitment agencies in Surrey specialising in the provision of
both contract and permanent staff to the IT and Automotive Sectors.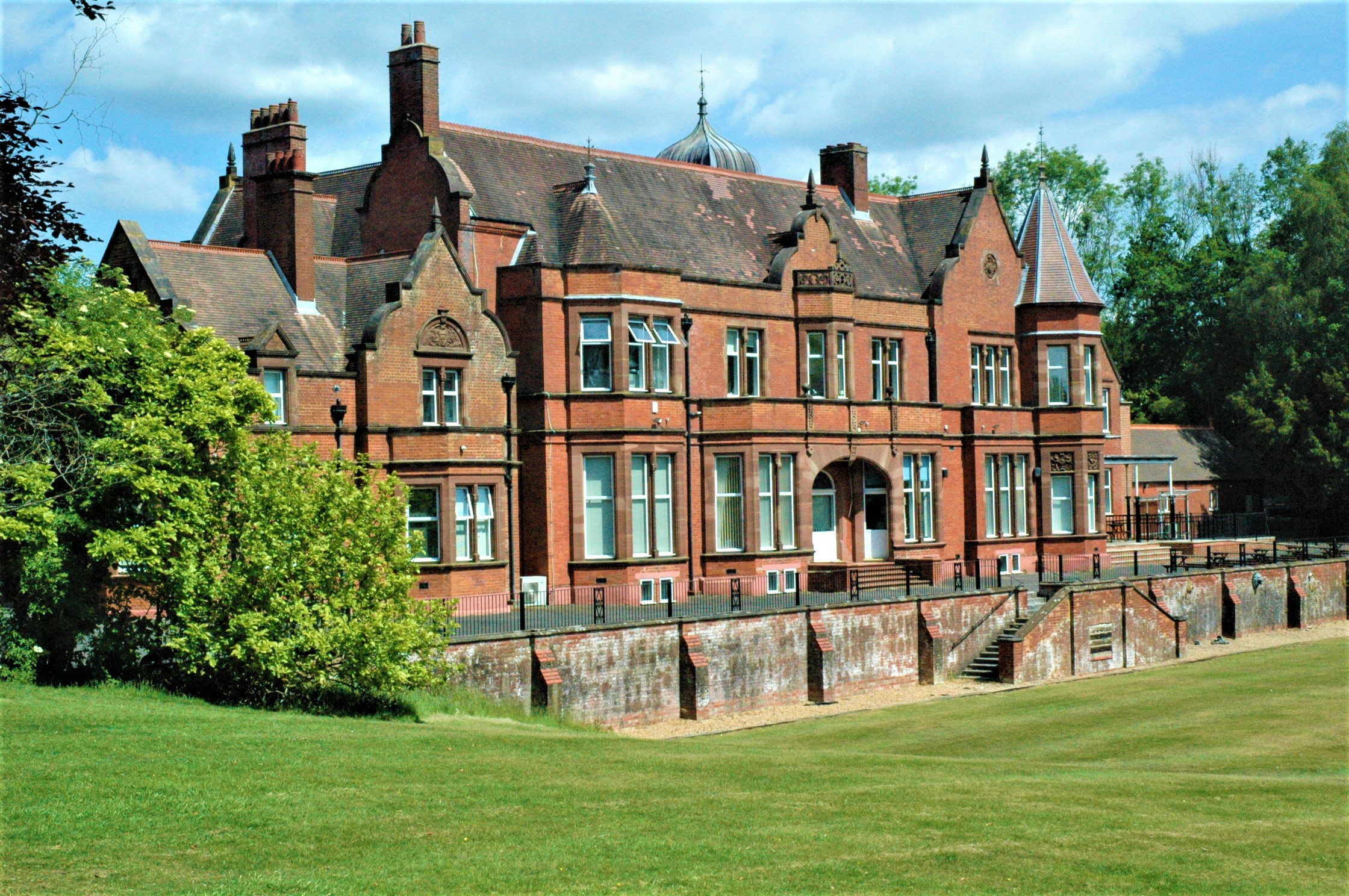 Based in the heart of Surrey

Extensive database of candidates

25+ years in the recruitment sector
Though not one of the big named recruitment agencies we have been successfully delivering recruitment solutions to companies in the UK and Europe for over twenty-five years. All our staff have a strong technical background and more importantly understand recruitment briefs.
Our experience ranges from acting in the capacity of Managing Agent, acting as a preferred supplier/sole supplier, through to acting as a more conventional supplier of one-off requirements to a broad range of clients' in the UK and Europe. Our approach is firmly placed on a focussed, professional and compliant service and we have built an impressive client list with whom we maintain long-standing relationships, adopting a partnership approach to their recruitment needs.
TLP Consultancy Ltd in all cases comply with the codes of conduct of both APSCo (Association of Professional Staffing Companies) and the REC. Details of which can be viewed at www.apsco.org and www.rec.uk.com.