OUR PROVEN RECRUITMENT PROCESS
We have a high success rate in recruiting for
permanent and contract positions
We are an IT, Automotive and Engineering employment specialist, providing bespoke, cost-effective recruitment and outsourcing solutions to meet your specific business needs.
Operating from within the heart of Surrey, we have a successful history of over twenty-five years operating in both the UK and European markets, offering:
flexible employment solutions
permanent staff recruitment
contract staff recruitment
tailored outsourced staffing solutions (providing both fixed term and permanent resources working under our employment contract)
strong database of local and national candidates with a specific focus on servicing the IT, Automotive and Engineering markets
All our staff have a strong technical background and more importantly understand recruitment briefs, with our experience ranging from acting in the capacity of Business Partner or Managing Agent, as a preferred supplier/sole supplier, through to acting as a more conventional supplier of one-off requirements to a broad range of clients' in the UK and Europe.
We pride ourselves on the services we provide, our focus is firmly on delivering the highest standards both in terms of professionalism and compliance. As a result, we have built an impressive client list with whom we maintain long-standing relationships, adopting a collaborative approach to their recruitment needs.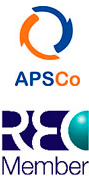 TLP Consultancy Ltd in all cases complies with the codes of conduct of both APSCo (Association of  Professional Staffing Companies) and the REC. Details of which can be viewed at www.apsco.org and www.rec.uk.com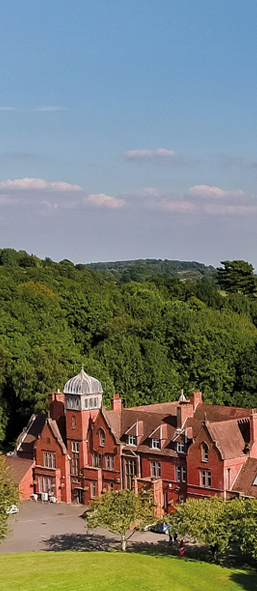 Talk to us about how
we can help deliver
your recruitment
objectives